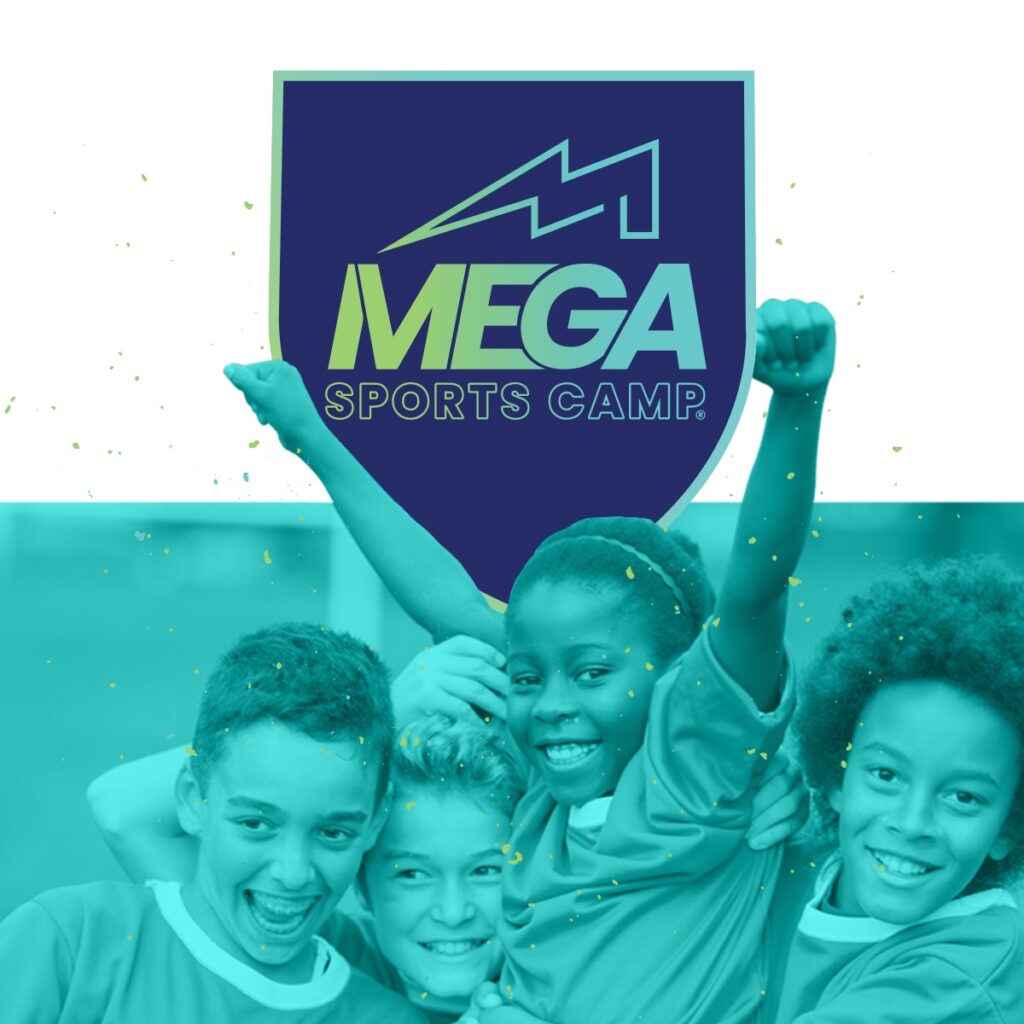 At Mega Sports Camp 2023, your kids will have the best week of the year! They'll get to connect with other kids while having a blast in their favorite sport! We offer multiple sports to choose from such as:  Soccer, Pickleball, Cheerleading, Basketball & Baseball. Mega Sports Camp is not just sports – it's also jam-packed with music, snacks, exciting fun, interactive teachings about good character, and most importantly, God!
July 24th – July 28th (Monday – Friday) from 6:00 pm – 8:00 pm (EST)
Silver Spring Assembly
12805 Georgia Avenue,
Silver Spring, MD 20906
FAQ's
Click on the question to reveal the answer!
What is the age range for Mega Sports Camp?
Mega Sports Camp is designed especially for children ages 5-12.
Is Mega Sports Camp free?
Yes! This will be a FREE event.
Do I need to Register?
Please do! Registration is encouraged for all children attending to help us make sure we have all the supplies needed to serve them!